Compliance Essentials: Reg CC, Twice
Compliance Essentials: Reg CC, Twice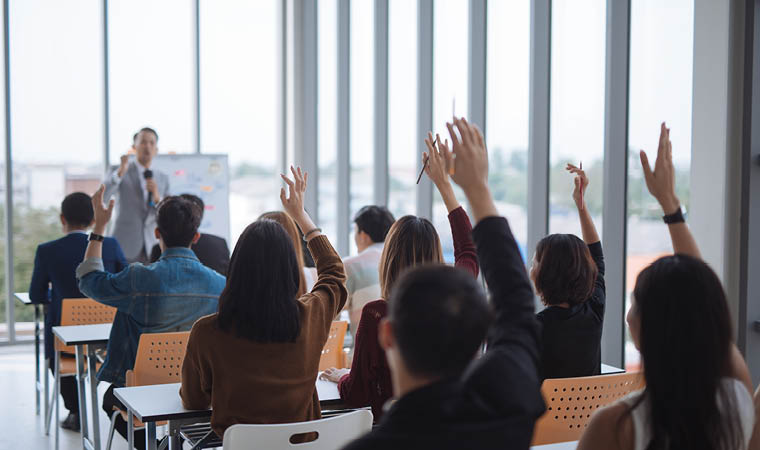 Please join us for the fourth class in our 2023 Compliance Essentials training series. Our February Class will cover Regulation CC and the Expedited Funds Availability Act in two ways:
PART 1: For compliance staff, we'll take a deep dive in to Reg CC requirements
PART 2: For frontline staff, we'll cover check hold basics and placing check holds on the teller line
Both parts will be recorded separately. Part 2 will be recorded and can be used to train frontline staff back at the credit union. Reg CC is required training for all credit union staff that have check hold responsibilities.
Agenda
PART 1:
Definitions
Availability Requirements
Exceptions
Disclosures
Check 21
PART 2:
Counting Days
Next-Day Availability
Case-by-Case holds
Exception holds
Hold notices
Checks holds for fraud prevention
Apr 20
@
10:00 am
–
12:00 pm
---
Price: Free of charge for all our member credit unions
---
For more info contact:
Liz White
1-801-973-3400
liz@utahscreditunions.org