Webinar: Bank Secrecy Act (BSA) Compliance for Lenders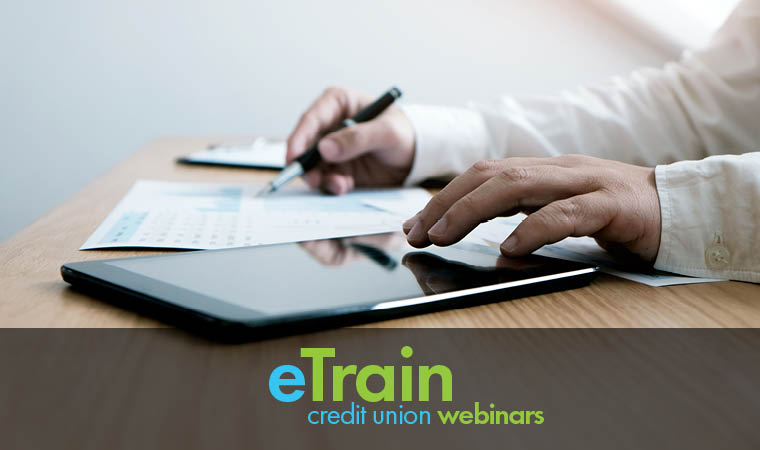 RELEASE DATE: AUGUST 7, 2023
ESTIMATED DURATION: 90 MINUTES
Those in the lending department have special responsibilities when it comes to Bank Secrecy Act and Anti-Money Laundering Compliance. While lenders may not handle cash, loans are a good cover for money laundering activity, and don't forget about identity theft, synthetic identities and other types of financial fraud that you may run across during your tenure in lending. With over 62 reasons for filing a Suspicious Activity Report, there are plenty of opportunities for lenders to spot suspicious activity, from potential tax evasion to straw buyers – lenders are often in a position to identify when "something just doesn't add up" when reviewing applications and related documentation. We will also discuss compliance with OFAC requirements.
Attendees should include loan officers, loan managers, underwriters, loan support staff, branch management, audit and compliance.
MEET THE PRESENTER
Mary-Lou Heighes is President and founder of Compliance Plus, Inc., which has been helping financial institutions with the development of compliance programs since 2000. She provides compliance training all over the country for various trade associations and financial institutions, and also speaks at numerous financial institution conferences throughout the country. Mary-Lou has been an instructor at regulatory compliance schools and conducts dozens of webinars for organizations throughout the country.
---
Webinar Pricing
• $390 – Non-member Price
• $195 – Member Price
• $0 – PLP Price
---
For more info contact:
Liz White
1-801-973-3400
liz@utahscreditunions.org