Webinar: Human Trafficking: Identifying and Reporting
Webinar: Human Trafficking: Identifying and Reporting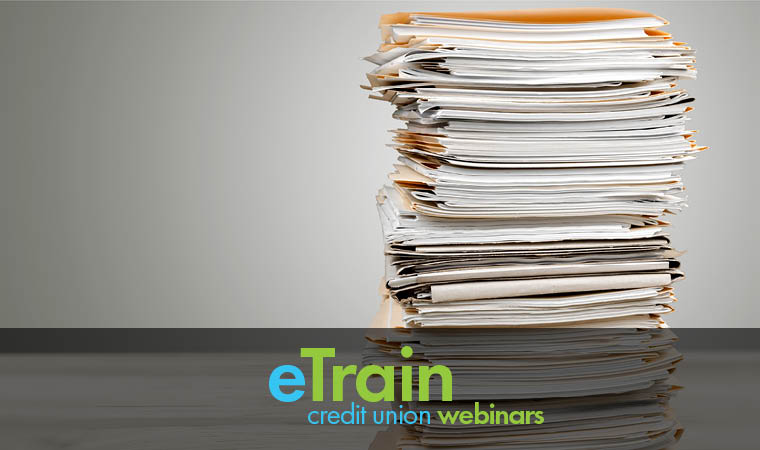 RELEASE DATE: OCTOBER 30, 2023
ESTIMATED DURATION: 90 MINUTES
Human trafficking is one of the fastest-growing criminal activities, exploiting 45 million people every year around the world. Yes, even in the U.S. This webinar will share some human trafficking red flags, victim indicators, and how you can work with law enforcement to disrupt these crimes and saves lives.
MEET THE PRESENTER
Patty Presta, AAP, NCP, Vice President of Professional Development Events – Patty Presta, AAP, NCP is Vice President of Professional Development Events at WesPay and has conducted ACH training since 1994. Her responsibilities include training financial institutions through live workshops, webinars, and webcasts, as well as consulting on such topics as ACH Origination, Risk Management, Elder Financial Abuse, Human Trafficking and other electronic payment-related issues. Patty has taught at many industry conferences including NACHA's Payments Conferences and Payments Institute.
As an innovative payments association, Wespay is dedicated to guiding members through the ever-evolving payments industry with education, information, advisory and advocacy services. Our dedicated team partners with financial institutions, fintech companies, third-party payment providers and organizations that supply payment services related to operations and compliance, risk management and fraud, as well as payments strategy and planning.
As a Direct Member of Nacha, Wespay is a specially recognized and licensed provider of ACH education, publications, and support. Wespay is directly engaged in the Nacha rulemaking process, the Accredited ACH Professional (AAP) Program and the Accredited Payments Risk Professional (APRP) Program. Additionally, Wespay is partnered with ECCHO, as a designated Educational Partner for the National Check Professional (NCP) accreditation program.
---
Webinar Pricing
• $390 – Non-member Price
• $195 – Member Price
• $0 – PLP Price
---
For more info contact:
Liz White
1-801-973-3400
liz@utahscreditunions.org