Ignite Leadership Series: Build a Self-Directed Team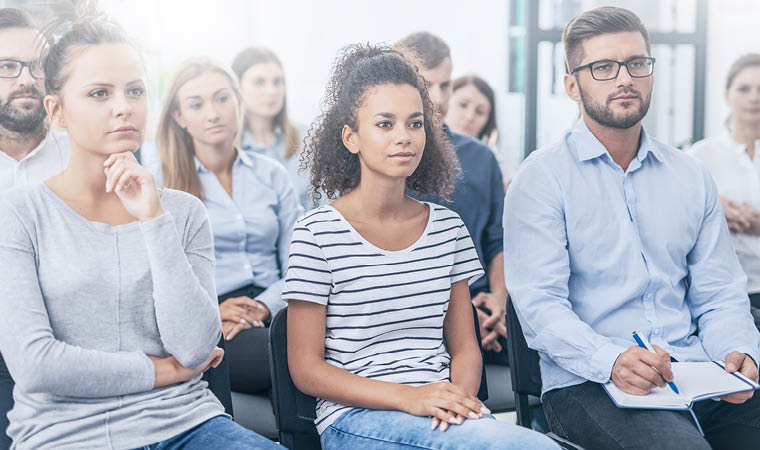 Building a Self-Directed Team with Dennis Mcintee
Join us for the inaugural event of our new Ignite Leadership Series!
When it comes to productivity, results, and ownership go hand and hand. If a team member does not feel they truly hold ownership, they do not feel responsible for the outcome. You can build a result-driven team even if that is not your culture today.
The key to passing off ownership to team members is instilling trust in their abilities and ensuring they feel it within themselves. once trust is established, you can perfect the communication process flow for tasks and projects applicable to your company. Finally, you can develop a healthy feedback system, to skillfully react to obstacles or challenges that stand in the way.
The ultimate result is a team working towards a common goal with a shared responsibility and drive for the best outcome.
Is the Ignite Leadership Series for you?
Are you a leader at your credit union, who's looking to improve your leadership skills and knowledge?
This virtual training series is tailored for a busy schedule, anyone from team leads to CEOs can sign up.
Jun 1
@
10:00 am
–
11:00 am
---
Price: $79 per person or $375 per credit union
---
For more info contact:
Liz White
1-801-973-3400
liz@utahscreditunions.org