Ignite Leadership Series: The Workplace Big 5 Personality Traits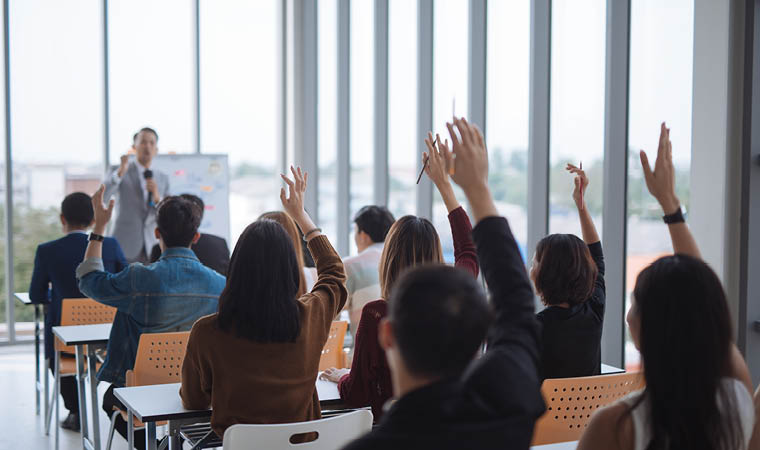 The Workplace Big 5 Personality Traits and How to Use Them On the Job
Or, Who are Those People in the Room with Me?
Join us for the second event of our new Ignite Leadership Series!
Just how well do you know your colleagues? Sure you know their kids' names and golf handicaps, but how well do you know their working style? Organizations often recognize the need for deliberate team development at the staff level but ignore it at the top. In this session, we will use the WorkPlace Big 5 model to consider how your team's personalities line up in a way that you can use to get higher performance. Find out where your colleagues get their energy, and where they become drained; who needs reflection before a decision, and who needs to "talk it through."
In this session, you will:
Consider regular development of any team;
Learn the fundamentals of the Big 5 model including your own survey
Discuss options for capitalizing on the variety of personalities in any working group.
Is the Ignite Leadership Series for you?
Are you a leader at your credit union, who's looking to improve your leadership skills and knowledge?
This virtual training series is tailored for a busy schedule, anyone from team leads to CEOs can sign up.
Aug 8
@
10:00 am
–
11:00 am
---
Price: $79 per person or $375 per credit union
---
For more info contact:
Liz White
1-801-973-3400
liz@utahscreditunions.org