IRA Advanced with Ascensus
IRA Advanced with Ascensus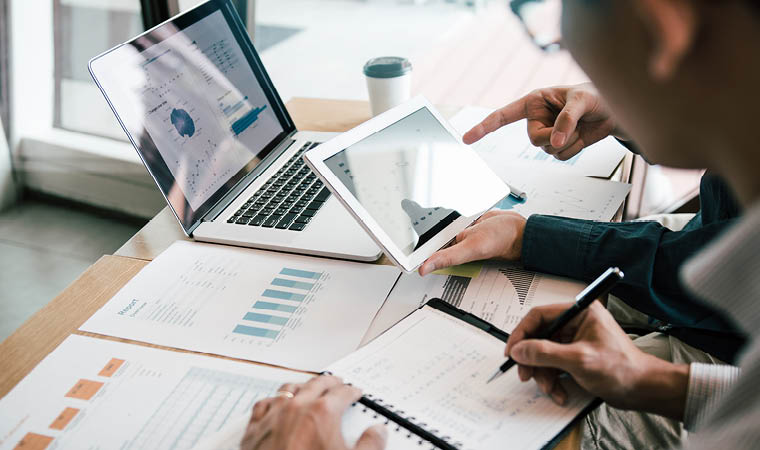 IRA Advanced with Ascensus
Advanced IRAs
Advanced IRAs builds on the attendees' basic IRA knowledge to address some of the more complex IRA issues that their financial organizations may handle. This is an advanced session; previous IRA knowledge is assumed. The instructor uses real-world exercises to help participants apply information to job-related situations.
Course Topics May Include:
IRA Update
• Explain recent changes affecting IRA owners
• Recognize how recent changes may affect your financial organization
Required Minimum Distributions
• Calculate a required minimum distribution (RMD)
• Discuss the RMD rules and reporting requirements
And more…
The cost is $275 per attendee
This class is a hybrid format. You can sign up to attend in person or online via Zoom. (A Zoom link will be provided at a later time)
Check-in begins at 8:30 am. Lunch will be served to in-person attendees.
Contact Liz White at liz@utahscreditunions.org for sponsorships.
Nov 8
@
9:00 am
–
4:00 pm
---
Price: $275
---
For more info contact:
Liz White
1-801-973-3400
liz@utahscreditunions.org