IRA Essentials with Ascensus
IRA Essentials with Ascensus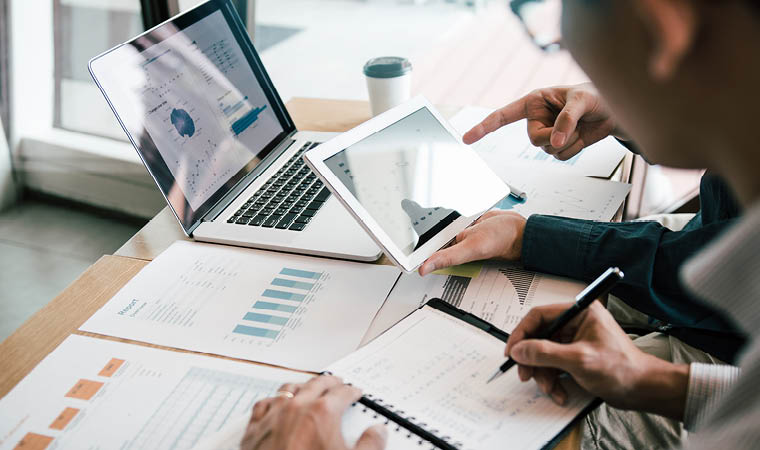 IRA Essentials with Ascensus
IRA Essentials gives attendees a solid foundation of IRA knowledge. Exercises are included throughout the day to help participants apply information to job-related situations. Attendees will leave this session able to work with IRA owners and process basic IRA transactions with confidence. This is a beginner's session; no previous IRA knowledge is assumed. Attendees should bring a hand-held calculator.
Course Topics May Include:
Introduction and Establishing IRAs
• Identify the tax differences between a Traditional and Roth IRA
• Examine the process for establishing an IRA and the required documents
• Differentiate between the types of beneficiaries
And more….
The cost is $275 per attendee
This class is a hybrid format. You can sign up to attend in person or online via Zoom. (A Zoom link will be provided at a later time)
Check-in begins at 8:30 am. Lunch will be served to in-person attendees.
Contact Liz White at liz@utahscreditunions.org for sponsorships.
Nov 7
@
9:00 am
–
4:00 pm
---
Price: $275
---
For more info contact:
Liz White
1-801-973-3400
liz@utahscreditunions.org