Webinar: 2022 Investment Trends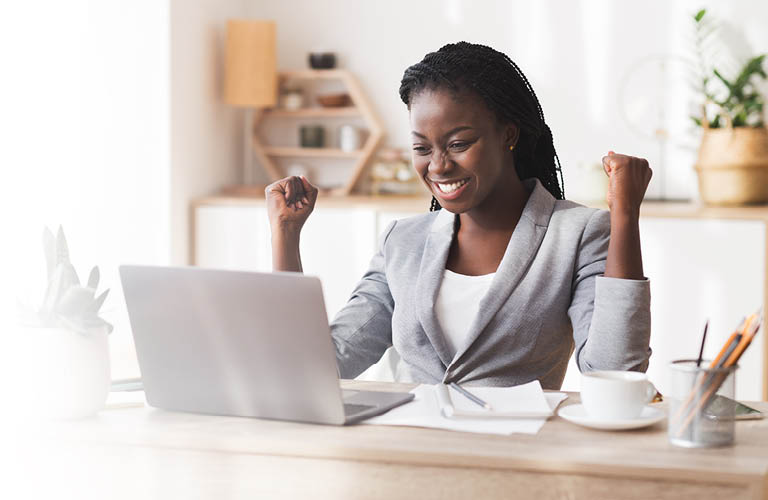 RELEASE DATE: JULY 31, 2023
ESTIMATED DURATION: 90 MINUTES
Credit union balance sheets have changed substantially in the last 12 to 18 months. This presentation will look at recent trends in both credit union investment portfolios as well as the fixed income markets. We will also look ahead to anticipate which of these trends we expect to continue and which we expect to reverse.
MEET THE PRESENTER
As manager of Brokerage Services, Jonathan Jackson is responsible for leading the activities of the Brokerage Services division and managing the registered representatives of CU Investment Solutions, LLC. This includes the sales of securities, issuance and placement of certificates of deposit, sales of Catalyst share certificates, placement of subordinated debt issuances, and the placement of loan participations.
Prior to leading the Brokerage Services division, Jonathan has served as an advisor with Catalyst Strategic Solutions. In this role he assisted client credit unions in meeting their goals in the areas of financial management, ALM analysis, investment portfolio analysis and strategic planning.
Prior to joining the Catalyst Strategic Solutions team, Jonathan acquired extensive fixed income market and portfolio management experience through 12 years with the retail and institutional fixed income desks at TD Ameritrade.
---
Webinar Pricing
• $390 – Non-member Price
• $195 – Member Price
• $0 – PLP Price
---
For more info contact:
Liz White
1-801-973-3400
liz@utahscreditunions.org