Webinar: Beneficial Ownership and Member Due Diligence
Webinar: Beneficial Ownership and Member Due Diligence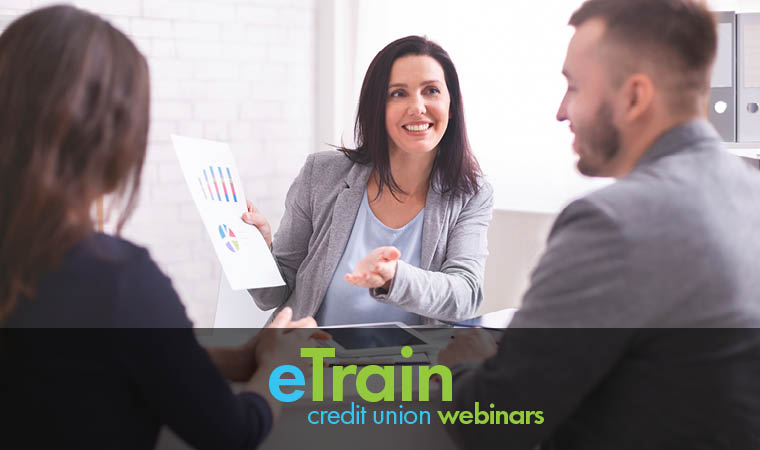 Description
RELEASE DATE: DECEMBER 4, 2023
ESTIMATED DURATION: 60 MINUTES
Beginning January 1, 2024, many companies in the US, including your business account owners, may need to report their beneficial ownership information to FinCEN. Join Tiffany Mallare with ViClarity, as we discuss the Corporate Transparency Act (CTA) and the following three regulations/rules that are and will be implemented:
Beneficial Ownership Information Reporting Requirements
Beneficial Ownership Information Access and Safeguards, and Use of FinCEN Identifiers for Entities
Revisions to Customer Due Diligence Requirements for Financial Institutions.
We will be discussing the new framework for reporting, maintenance, and disclosure of beneficial ownership information for certain businesses including how this all impacts your AML program. Ensure your program is ahead of the learning curve by joining us for this brief overview of the CTA and all 3 regulations.
MEET THE PRESENTER
Tiffany Mallare is a Compliance Officer for ViClarity US. In this role she provides state and regulatory compliance assistance and training to our affiliated credit union leagues and partners in California/Nevada along with various credit unions nationwide. Tiffany has over 6 years of experience in operations, BSA, and regulatory compliance.
---
Webinar Pricing
• $390 – Non-member Price
• $195 – Member Price
• $0 – PLP Price
---
For more info contact:
Liz White
1-801-973-3400
liz@utahscreditunions.org