Webinar: Central Liquidity Facility (CLF)
Webinar: Central Liquidity Facility (CLF)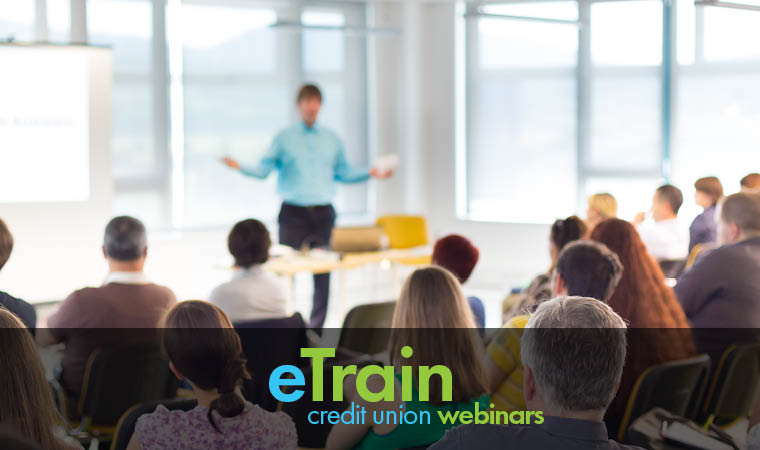 Description
RELEASE DATE: NOVEMBER 13, 2023
ESTIMATED DURATION: 90 MINUTES
The purpose of the Central Liquidity Facility (CLF or Facility) is to improve the general financial stability by providing member credit unions with a source of loans to meet their liquidity needs and thereby encourage savings, support consumer and mortgage lending, and provide basic financial resources to all segments of the economy.
This training session will cover the following items regarding the CLF:
Purpose and structure of the CLF
How and why a credit union would want to be a member of the CLF
The process of gaining CLF membership
Types of loans the CLF grants
Applying for an advance from the CLF
MEET THE PRESENTER
The training session is conducted by Steve Farrar. Steve spent 32 years with the National Credit Union Administration and currently provides consulting services to credit unions. During his time with NCUA, Steve served as the Vice President of Central Liquidity Facility, as Loss Risk Analysis Officer for the Office of Examination and Insurance, a Corporate Credit Union Examiner, and was a Problem Case Officer/Examiner. After retirement from NCUA he served as the CFO for a Large NCUA Conservatorship and currently provides consulting to credit unions across the country.
will be posted when available.
---
Webinar Pricing
• $390 – Non-member Price
• $195 – Member Price
• $0 – PLP Price
---
For more info contact:
Liz White
1-801-973-3400
liz@utahscreditunions.org