Webinar: Regulation V: Fair Credit Reporting Act
Webinar: Regulation V: Fair Credit Reporting Act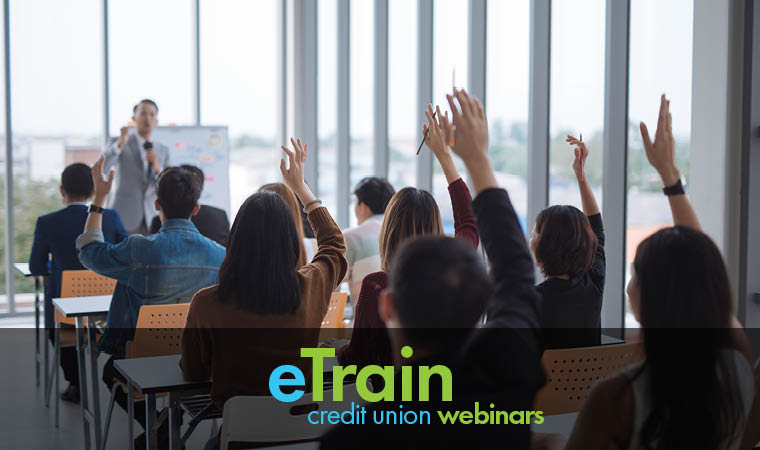 Information about the
RELEASE DATE: APRIL 3, 2023
ESTIMATED DURATION: 90 MINUTES
Designed to implement the Fair Credit Reporting Act (FCRA), Regulation V was enacted to ensure the accuracy and integrity of information maintained by consumer reporting agencies. It regulates the collection and use of consumer information and helps protect consumers from the inclusion of inaccurate information in their consumer credit report. Join Crystal Streeper, Sr. Compliance Officer with ViClarity, to discuss your credit union's responsibilities under Regulation V.
MEET THE PRESENTER
Crystal Sagum has over 14 years of experience in the financial industry, specializing in credit union operations, lending, and compliance. Currently a Compliance officer with ViClarity, Crystal provides state and regulatory compliance assistance and training to our affiliated credit union leagues and partners in California/Nevada along with various credit unions nationwide.
will be posted when available.
---
Webinar Pricing
• $390 – Non-member Price
• $195 – Member Price
• $0 – PLP Price
---
For more info contact:
Liz White
1-801-973-3400
liz@utahscreditunions.org