Henry (Hank) Bortolussi
was inducted into the credit union hall of fame on
March 13, 2004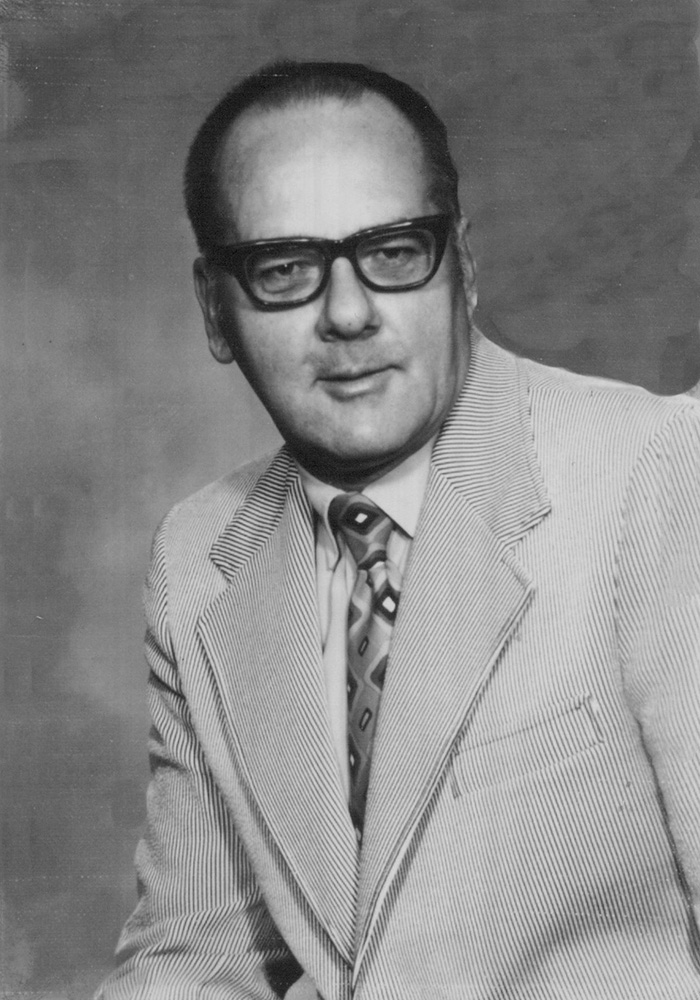 Henry (Hank) Bortolussi was a leader and pioneer in the credit union industry for the state of Utah. He has given over 50 years of service and dedication, and has served the credit union movement locally, regionally, and nationally.
In 1953, under the leadership of Henry Bortolussi, the Fort Douglas Medical Center Federal Credit Union was organized. Later, the credit union's name was changed to VAMCU Federal Credit Union. For many years, Hank provided leadership and direction for this credit union, implementing policies and guiding it to become the stable, financially sound organization that it is today. He held the position of vice president and served on its board of directors until 1998.
He served on the Utah League of Credit Unions' board of directors from 1969-1979. During his tenure, he served as chairman of the board, and was appointed to the governor's advisory council.
He chaired the Constitution and Bylaws Committee for the League, and during his leadership of that committee the state law was revised to give additional powers to the state's credit unions. While serving as chairman of the Dues Committee, the board implemented a restructuring of the dues formula. Hank headed committees that ultimately selected Fred Rico and, later, Don Bleazard as presidents of the League.
Hank represented Utah as a national director to the Ninth District and to the Credit Union National Association. He was also selected to serve on CUNA's State Regulations committee.
In 1984, Hank was hired to be executive vice president of the League, where he served until 1986. The State Insurance Corporation hired Hank as their credit union operations expert, and in this capacity, Hank assisted many credit unions in establishing and maintaining proper accounting procedures.
Hank Bortolussi is truly the epitome of a credit union leader and has devoted his entire life in the service of credit unions. Hank truly exemplifies the motto of "People Helping People."