Gordon Dames
was inducted into the credit union hall of fame on
March 24, 2007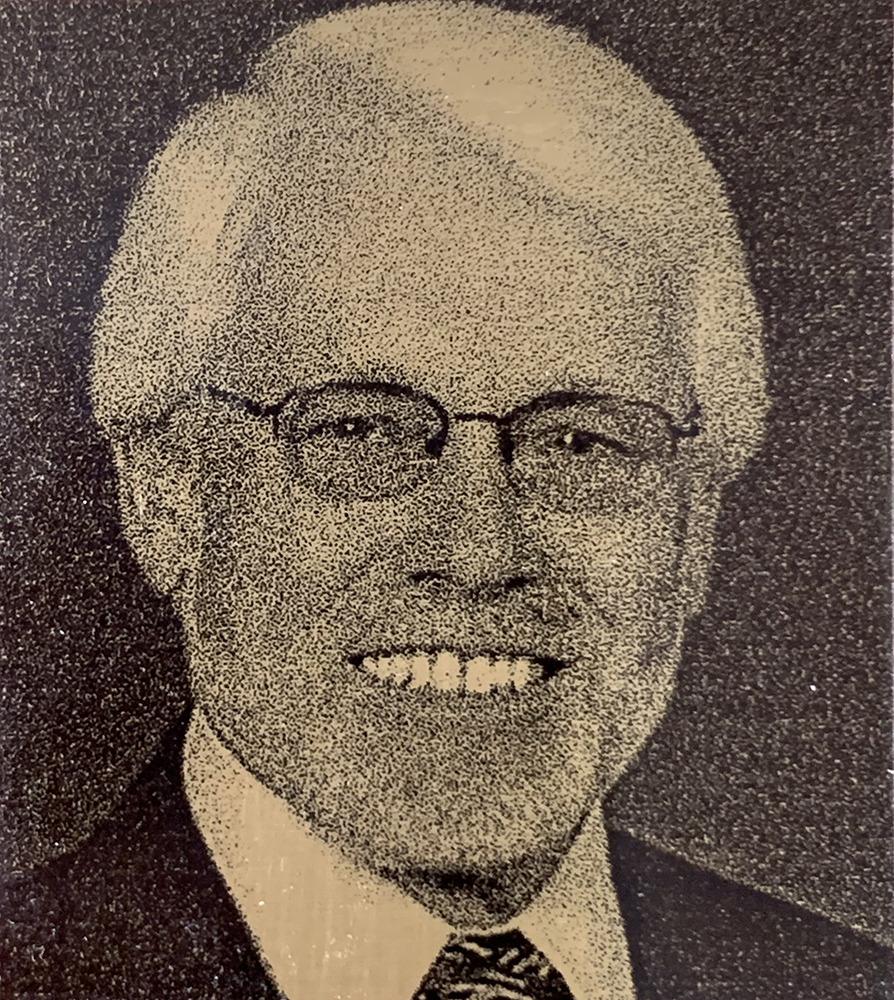 Gordon's leadership abilities demonstrate energy in the cause of advocacy for the consumer. His ability to catch and spread a clear vision of the credit union movement's place in the marketplace has been apparent to others throughout the credit union movement. He is known for practicing "simplify everything you can, seek cooperation and avoid conflict, add value in and to all you do, and practice teamwork."
He has been president/CEO of Mountain America Credit Union since 1991. Prior to that, he was president and CEO of San Diego County Credit Union from 1983 to 1991. He also served as a principal examiner for the NCUA for over 12 years.
With over 36 years of experience, he is recognized for his visionary direction and skills, and as result has been invited to serve on many committees and boards, including WesCorp, CO-OP Network, and CU Ventures. He currently serves on the World Council of Credit Unions, Worldwide Foundation. Through his commitment to the practice of "people helping people", he created the Small Credit Union Grant Fund, which, with funding from MACU and the Utah League of Credit Unions, donates resources to smaller Utah credit unions.
His direction of MACU was indeed visionary and innovative as he directed the credit union into adopting a series of new value-adding services and practices. Some of these services include CO-OP Network, shared branching, participation loans, and home banking. He embraced the Internet and the creation of the Women's Financial Services Network—an industry first.
He was named "1996 CEO of the Year" in the Credit Union Times, and was also featured on the cover of US Banker Magazine, where he represented the credit union movement, addressing the hard-hitting, bare knuckles scrap with bankers in 2003.
Gordon's strategy of leadership is, as it has always been, to plant the seeds of the principles he espouses. Nourish them and give them room and an environment to grow. Like nourished seeds, Gordon's employees and teams have become a strong tree that produces the fruits of value to the member-consumer and the credit union movement.