Olin Rick Craig
was inducted into the credit union hall of fame on
March 8, 2013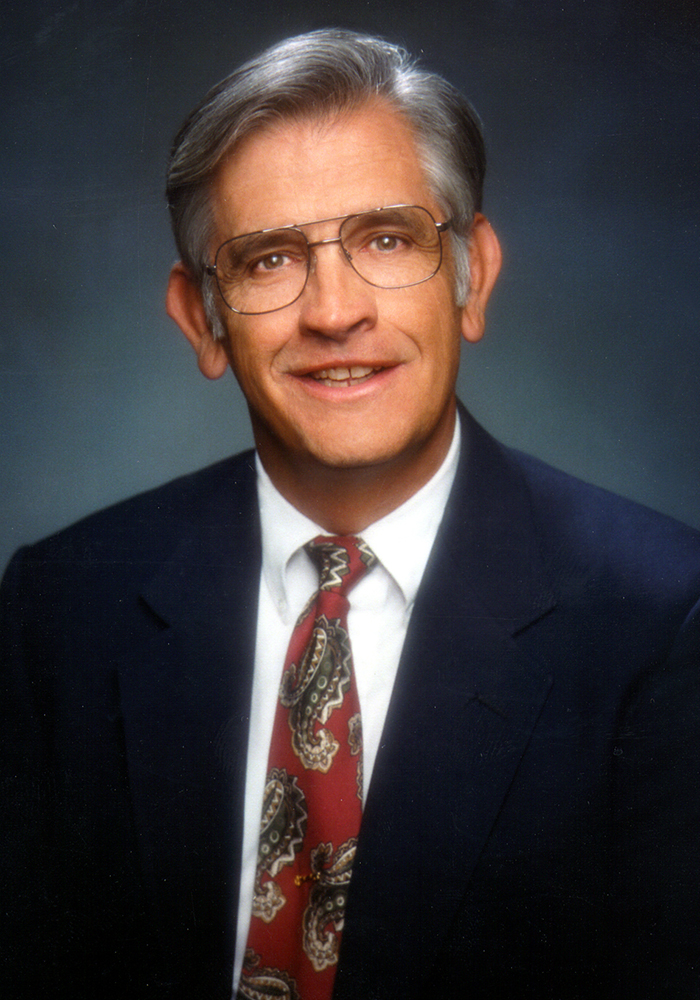 It's difficult to overestimate Rick Craig's influence on Utah's credit unions. During his 15 years as president of America First Credit Union, and his 35 years of leadership in the movement, he led the credit union—and the movement—through some of its most tumultuous times.
All the while, he served as a teacher and mentor for new and upcoming professionals.
As personal computing and the Internet changed the world, Rick led the charge in incorporating new technology into credit unions. If a new technology appeared to have application in the financial services landscape, Rick Craig was right there, providing the cutting-edge product or service to his members.
When bankers attacked Utah credit unions in the late 90s and early 2000s, rick stepped up and helped lead defense efforts. He boldly stepped forward to get his credit union—and its members—involved in political races, legislative sessions, and grassroots campaigns. His leadership encouraged other credit union to stand up in the political arena.
He played a pivotal role in the formation and funding of the 100% for Kids foundation, providing enormous financial support for the organization. During his years as CEO, he also provided small credit unions with significant financial support, to help them implement and develop new products and services.
Not least among his service and accomplishments, Rick served on the faculty of Western UCNA Management School for 31 years. There, he taught the next generation—and the one after that—of credit union leaders. Countless students left his classroom more committed to credit unions, and better understanding the difference credit unions can make in the lives of individuals.
Rick has done much more. He served on the board of directors for the Utah Credit Union Association. He served as director of CUES for 9 years—and is a CUES hall of fame member. He won CUES executive of the year in 2004. During the years of battling banks, he served as a member of the Board of Credit Union Advisors for Utah. He served on Filene Research Council for 6 years. He acted as a board member of Co-Op Financial Services for 7 years. He served as a member of AICPA Audit and Accounting Guide task force, and on CUNA's Governmental Affairs FOM Committee for 3 years.
Despite all of that, Rick's success and leadership in the movement is perhaps best measured by the success of America First Credit Union, and the hundreds of thousands of lives made financially better through his efforts.