Monte Call
was inducted into the credit union hall of fame on
March 23, 2002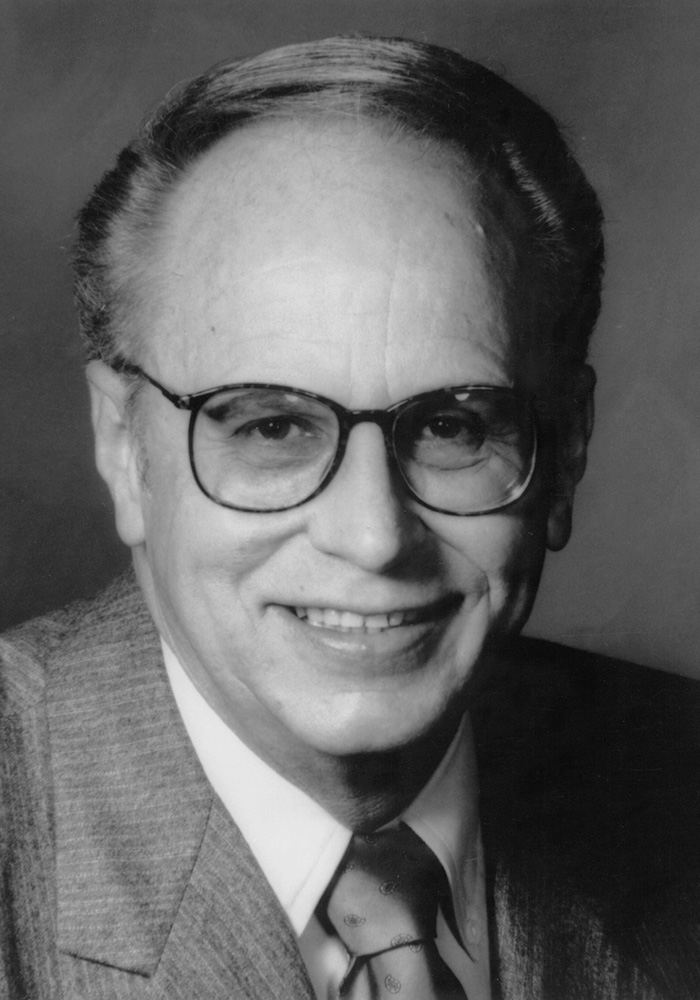 Monte Call's time and activities in the credit union movement demonstrate the strong commitment he has for the people it serves. His service has been great, and it has made a difference in the lives of thousands.
In January 1957, Monte accepted a temporary position with Ogden Railway Employees Federal Credit Union, a $1 million asset credit union with 2,500 members. Several weeks later, he became the fifth full-time employee. Ten years later, he became the president/CEO of the credit union, and served in that capacity for 34 years, until retirement in 2000, when the credit union, now called Goldenwest Credit Union, had $200 million in assets and served a diversified membership of almost 42,000. Monte chose to branch out and serve groups large and small, local and national. He served as the president of the Ogden Area Credit Union Chapter, president of the Association of Southern Pacific Credit Unions, director and treasurer of the Utah League of Credit Unions, director of the Utah Council of the Credit Union Executives Society, and director of the Credit Union National Association.
Upon retiring, Monte reflected that during his time in the movement he "discovered that the credit union was a unique association of people, not dollars. The philosophy was based on dignity of man and his ability to help himself and others through cooperation." Long before he vocalized this, his actions told that he believed it. Even after retirement, Monte has not left the credit union movement. He has been serving on the board of McKay Dee Credit Union for three years, and shows no signs of stopping.