J. Paul White
was inducted into the credit union hall of fame on
March 23, 2002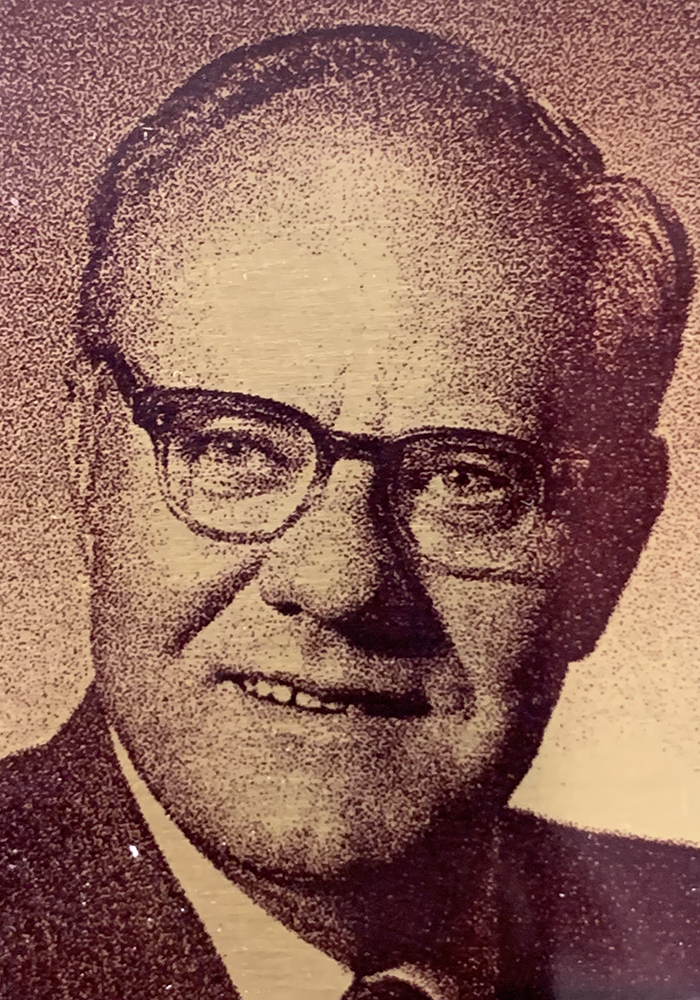 When Paul White was elected chairman of his credit union in 1954, no one could have guessed the dynamic, progressive credit union career that lay ahead. It wasn't long before CUNA Mutual Society recognized his talents, and he accepted a full time position as a special representative serving Utah, Arizona, and Nevada.
In 1960, Utah Credit Union League managing director, Karl S. Little, asked Paul to join the League staff as assistant managing director. When Little retired at the end of 1965, Paul was selected to lead the League. A tireless champion of cooperation, White turned the Utah League into one of the most progressive in the nation. A member of the League's Founders Club since 1955, he kept the League focused on organizing credit unions and providing training and services to help them succeed.
In the community, Paul served on the executive committee of Consumer Credit Counseling Service of Utah, and a member of the Adult Education Council of Greater Salt Lake. He was appointed to the State Board of Credit Union Advisors by Governor Calvin Rampton.
Heavily involved at the national level, Paul took leadership roles in the International Association of Managing Directors (IAMD). He championed the vision of a credit union inter-lending program that would provide for credit union liquidity needs. His work paved the way for what would eventually become the corporate credit union network. Paul White was a dynamic, visionary credit union leader that had a true understanding of the difference credit unions could make for the average person.